Swimming Workout Program -
6 Weeks to a Healthier You
Swimming is a great overall workout, as it involves both cardio and strength training for nearly every muscle group--not to mention that it's more enjoyable than almost any other type of exercise.
When swimming for exercise, understanding the three basic strokes requires good technique. You can master each one of these swimming pool strokes in our six week workout course as well as drastically elevate your fitness levels and health!
In This eBook You Will Find: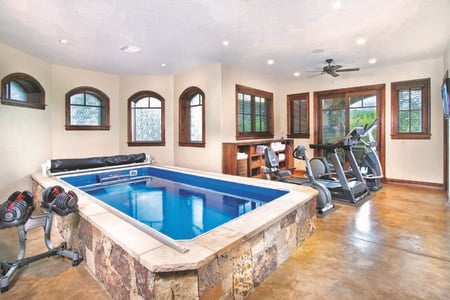 The best swimming pool options for different kinds of fitness

A guide to mastering front stroke, backstroke, and breaststroke

A healthy eating plan to compliment your workout program

6 week swimming workout fitness plan
To Download this eBook for yourself, simply submit the form below and it will be sent right to your inbox.