As a Pool Owner it is Your Responsibility to Keep Your Pool Area Safe - Here is How to Make it Happen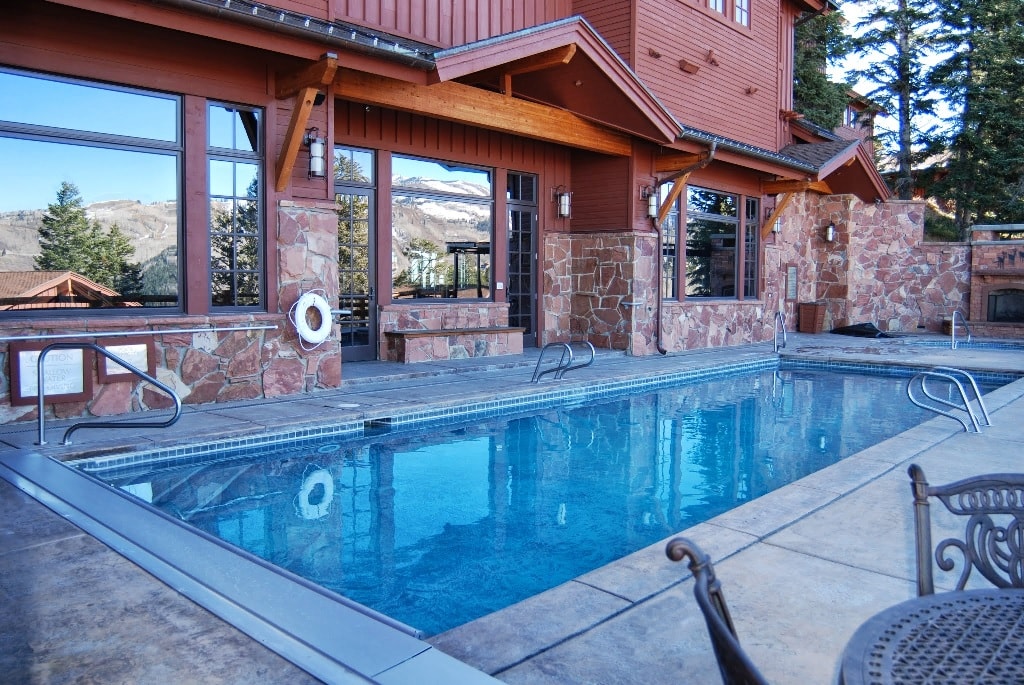 We believe that if pool owners become more proactive regarding swimming pool safety and follow the advice in this helpful eBook, together we can bring down the number of accidental drowning deaths significantly each year. This is something we take very seriously. People need to look at safety measures and safety devices the same way they do chlorine; these things are something that every swimming pool must have in order for it to be usable.
This simple e-book is designed to cover all the bases as far as swimming pool safety. Inside you will find:
A four pronged approach to swimming pool safety...
Establish a firm set of rules

Secure the access to the pool area

Add a pool safety cover

Consider adding other safety devices
To get this e-book for yourself, fill out the form below and it will be sent direct to your inbox.