CoverStar's Automatic Safety Covers Brochure
With CoverStar's Automatic Safety Swimming Pool Covers, you get everyday protection for your family at the touch of a button. The advantages of an auto cover go beyond CoverStar's promise of a product that's both strong and easy to use. Learn more about these and other great benefits in this informative brochure.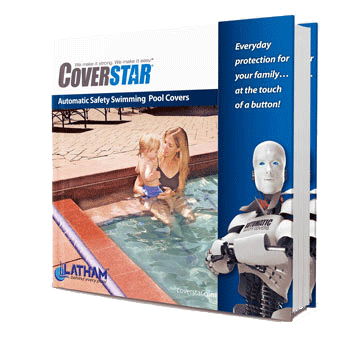 This brochure will introduce you to Coverstar's automatic safety covers. Inside we cover:
Strong Protection - at the touch of a button
How you can save on heat, water, electricity, and chemicals
How safety covers minimize your pool maintenance
Custom features including fabric colors
To get this brochure for yourself, fill out the form below and it will be sent direct to your inbox. After reading it, an automatic safety cover might jump to the top of your list!